Best Sightseeing Places in Jaisalmer Tour Package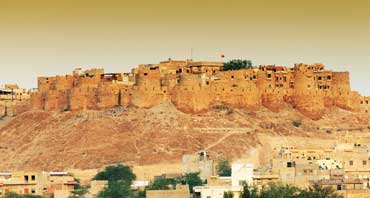 The most famous landmark in the city, Jaisalmer Fort is one of the largest forts in the world. Built in 1156 AD, the fort is also popularly known as Sonar Qila. Unlike other forts in the country, Jaisalmer Fort is a massive fort with a museum, shops, hotels, houses and eateries housed within. One of the biggest tourist attractions of the city, it is also a delight for photographers.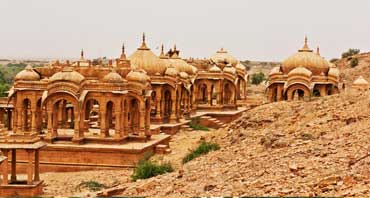 Located approximately 6 kilometres off Jaisalmer, Bada Bagh is a popular attraction that is frequented by tourists who come to visit the various chattris or royal cenotaphs which exist here. The Jait Sar Tank and the Jait Bandh are also popular attractions to check out while visiting Bada Bagh.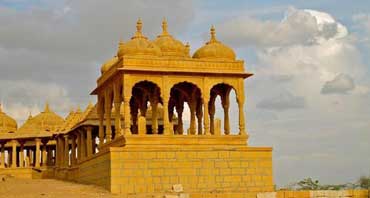 A beautiful example of Rajasthani architecture, Vyas Chhatri as the name suggests, is dedicated to sage Vyaas, the writer of the epic Mahabharata. This local version of a cenotaph, is made up of delicate carvings that are a sight to behold.